Situated in the beautiful Blackdown Hills (an area of outstanding natural beauty) Blackdown Beauty & Complementary Therapies, offers you a totally tranquil experience. Parking is free and there is a space right outside the door. The treatment room is peaceful and depending on the treatment you are having, you can look out across the countryside, knowing that you are in safe hands.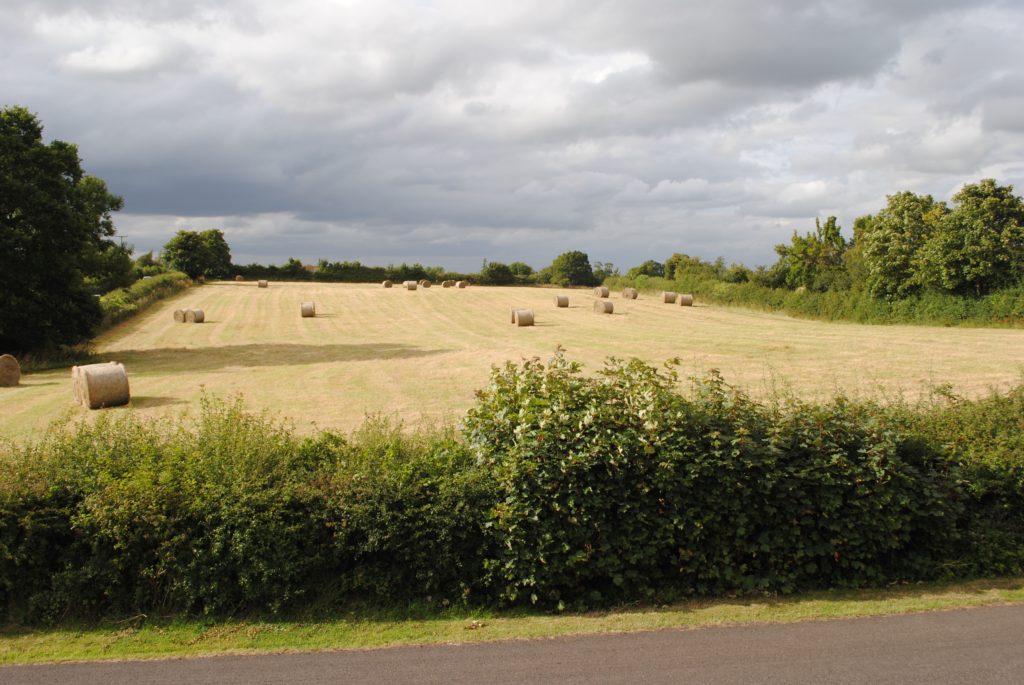 Your therapist Sophie Wallis has been a qualified Reiki and Seichem therapist since August 2003 and is also qualified to provide Reflexology, Indian Head Massage, Crystal Therapy, Holistic Massage, Hot Stone Massage and Aromatherapy. Sophie is a member of the Federation of Holistic Therapists (FHT); has a BSc (Hons) degree Open (in subjects that predominantly relate to health) and taught reflexology and Indian Head Massage on the Foundation Degree in Complementary Therapies at Farnborough Technical College for 3 years. She has also completed the NVQ Level 2 in Beauty and is very pleased to be able to offer (5 step) OPI manicures, pedicures and facials (using The Green People, Natural Botanicals and Jennifer Young Products). Sophie has a genuine interest in the therapies that she offers and is always updating her skills by completing new qualifications and taking courses at an advanced level. Sophie uses products and equipment that are cruelty free; as natural as possible, ethical and where possible biodegradable.
The stresses and strains of everyday life leave their effects on everyone, often showing as symptoms of tiredness, reduced immunity, irritability, general aches and pains. We are all encouraged via education and the media to take responsibility for our own health and more and more people are now turning to complementary therapies to achieve a sense of peace and well being. All of the complementary therapies offered are deeply relaxing and allow the body the opportunity to turn its attentions inward towards regeneration and renewal. All treatments are tailored to meet your needs, so why not take some time for yourself, in a peaceful environment, away from the hassle of everyday life; book an appointment today.
Telephone: 07808 727502
Sophie Wallis BSc (Hons) I.T.E.C  V.T.C.T PGCE a member of The Federation of Holistic Therapists (FHT)
Please consider the environment before printing this page
©2008 Sophie Wallis
webmail